Invested in you.
We're a forward-thinking, innovative brand, so we're looking for big thinkers who are inspired problem-solvers. We reward boldness and congratulate creativity. We've set the bar high, so that team members can challenge and inspire each other every day, constantly pushing boundaries and fulfilling our ambitious vision.
Our working environment is welcoming, modern, open and vibrant. Plenty of spaces where ideas can be nurtured and grown. Areas where sharp minds can collaborate and debate. An office that doesn't feel like an office. A place with few walls and fewer rules, where you get to shape the career you've always dreamed of. That's what we believe work should be like, right up to our senior management. So if you're ready to start a meaningful journey with us, check out our recruitment page here.
We hope to welcome you to our team in the near future.
Work where you belong.
Our structure is multi-faceted and dynamic, so that everyone can find the right fit for their talents and interests.
You could work at corporate level in the Seera team, or within one of our six strategic units across travel and tourism, covering:

Consumer travel; through our brands Almosafer and tajawal
Travel management; through our brand Elaa
Hajj & Umrah; through our brand Mawasim
Car rental; through our brand Lumi
Hospitality
Corporate ventures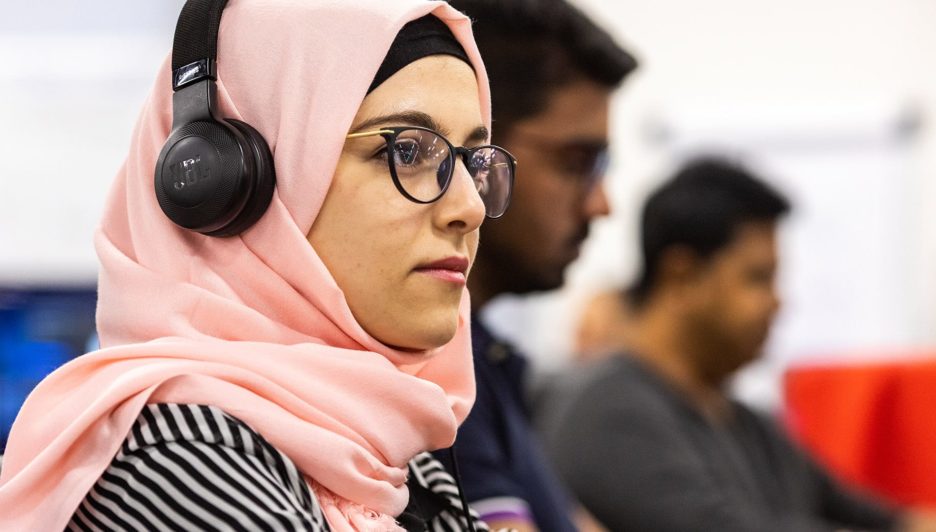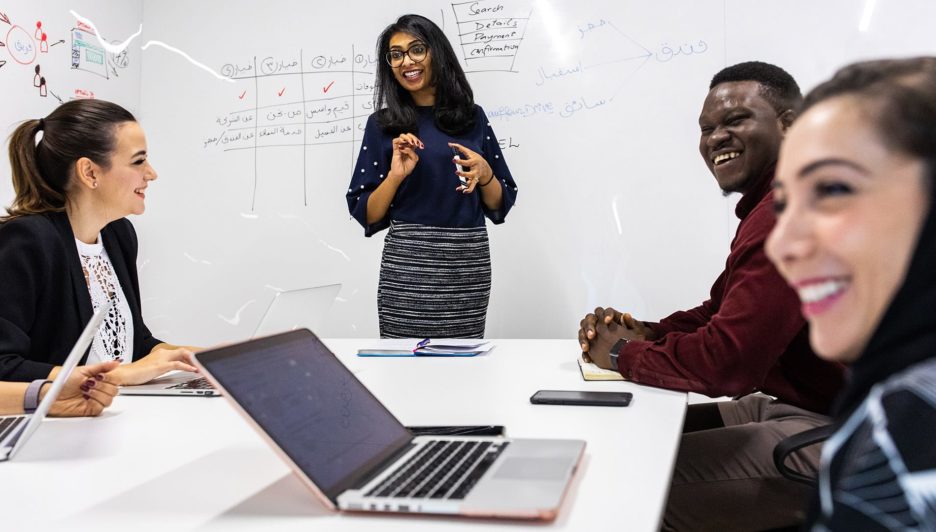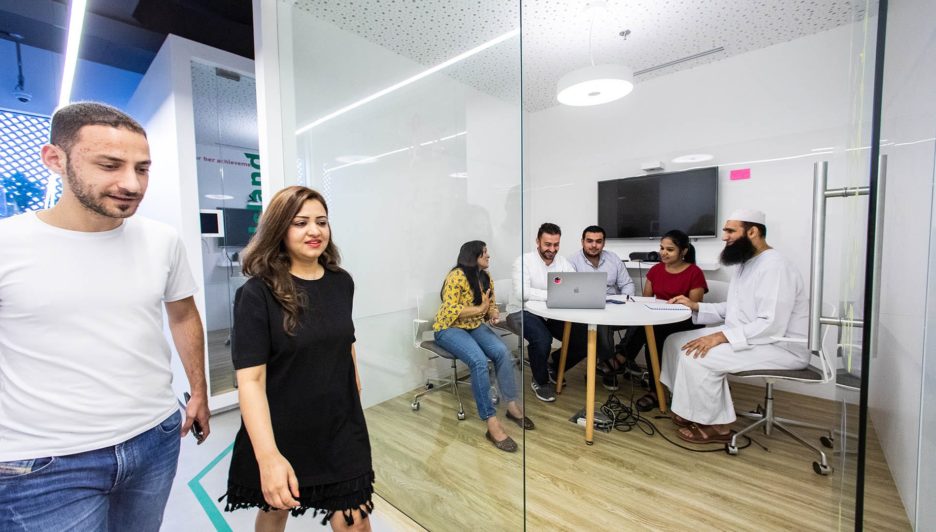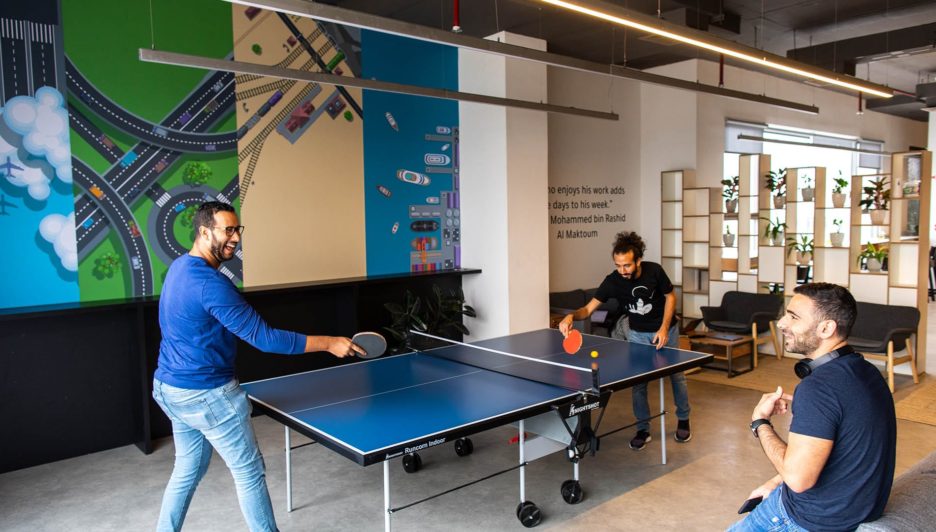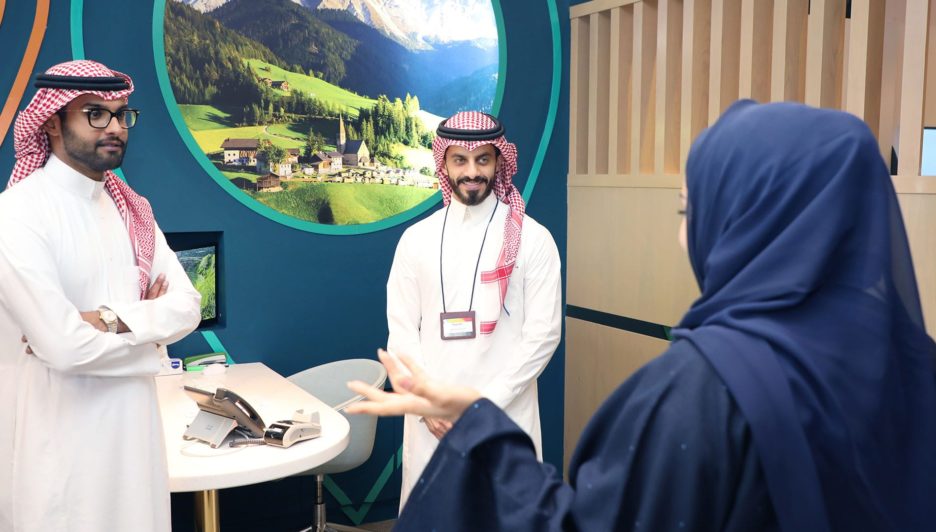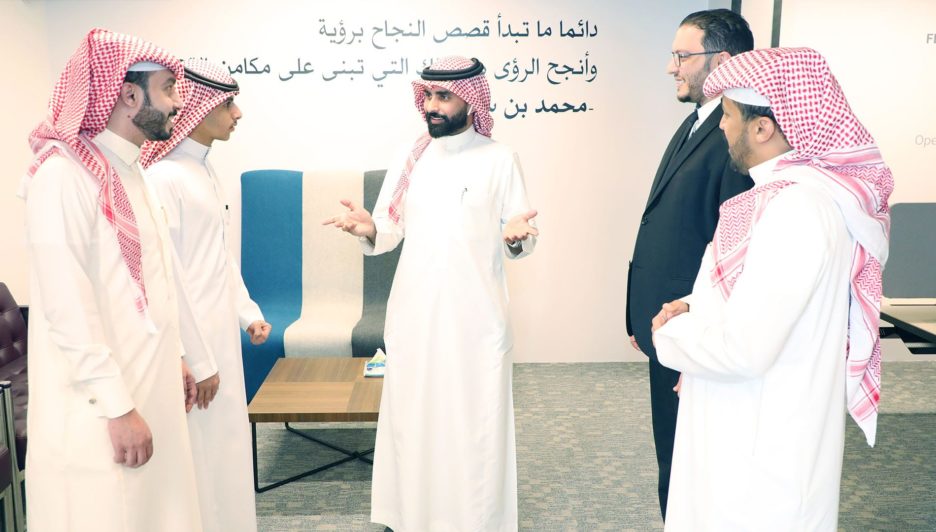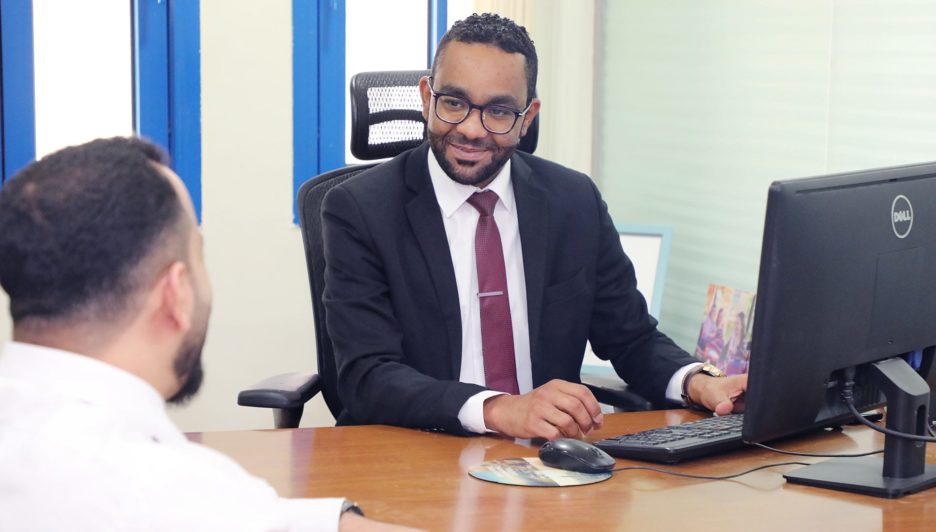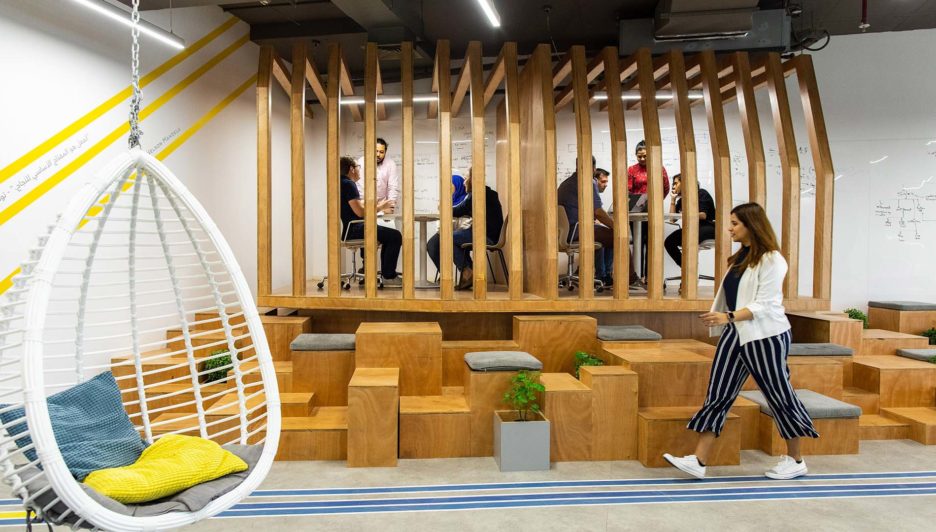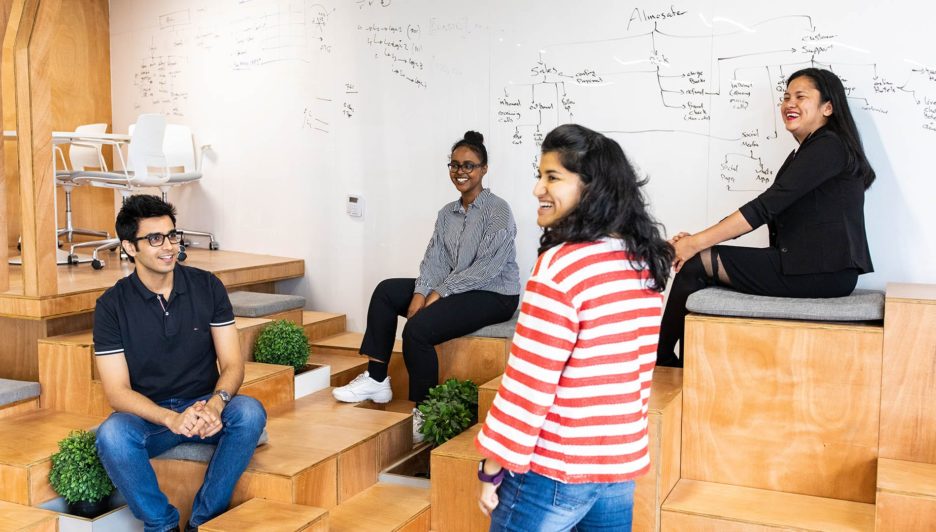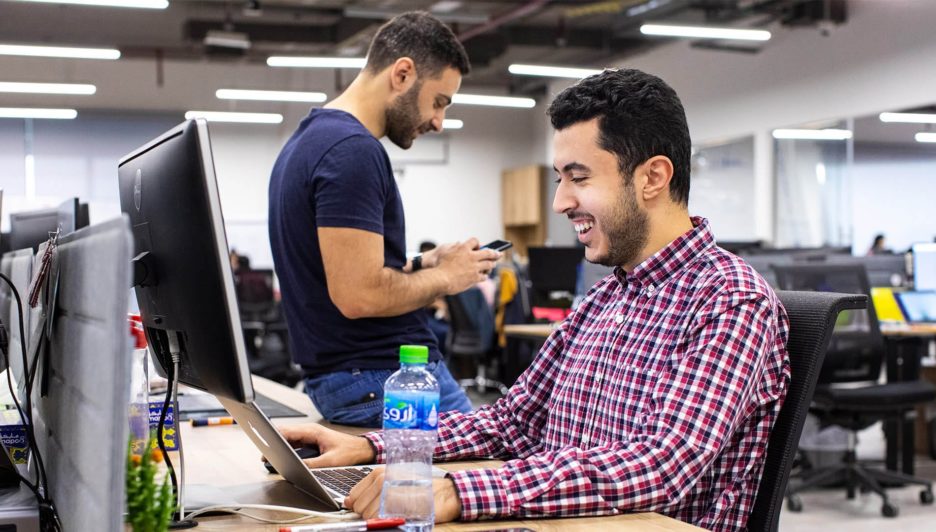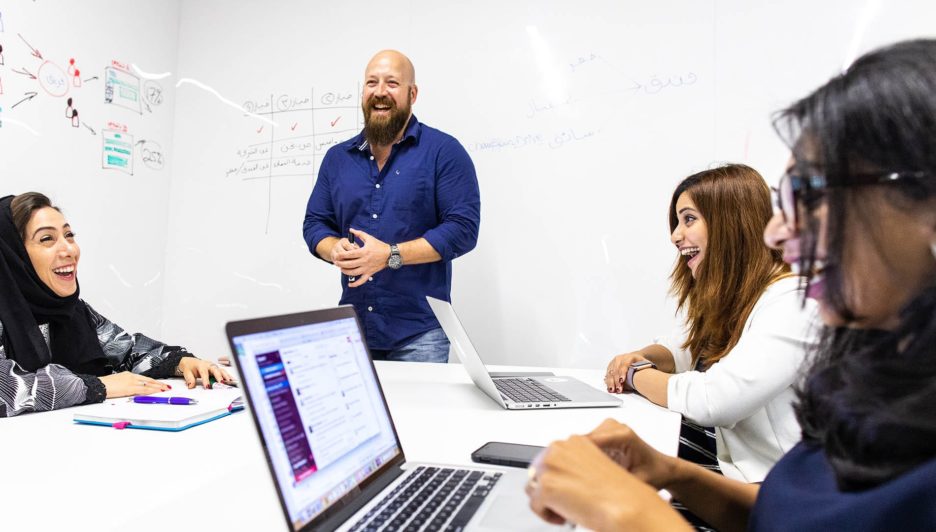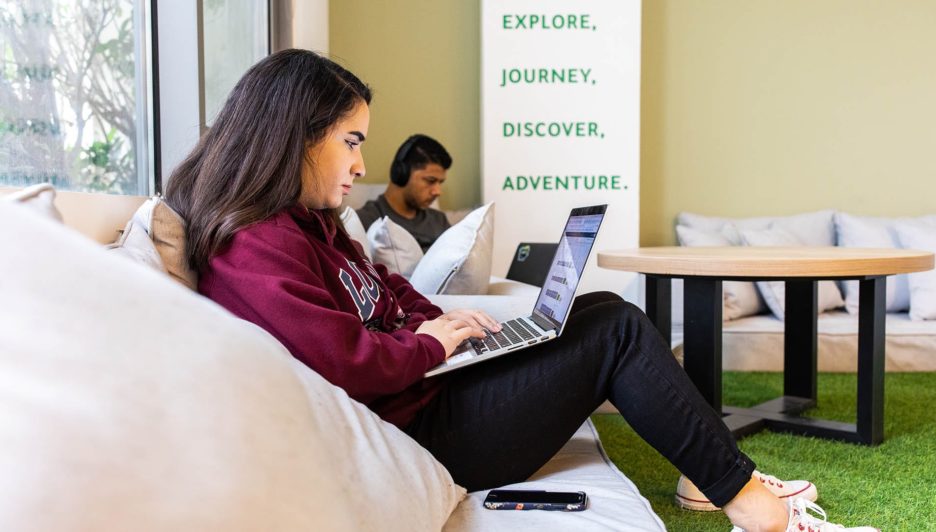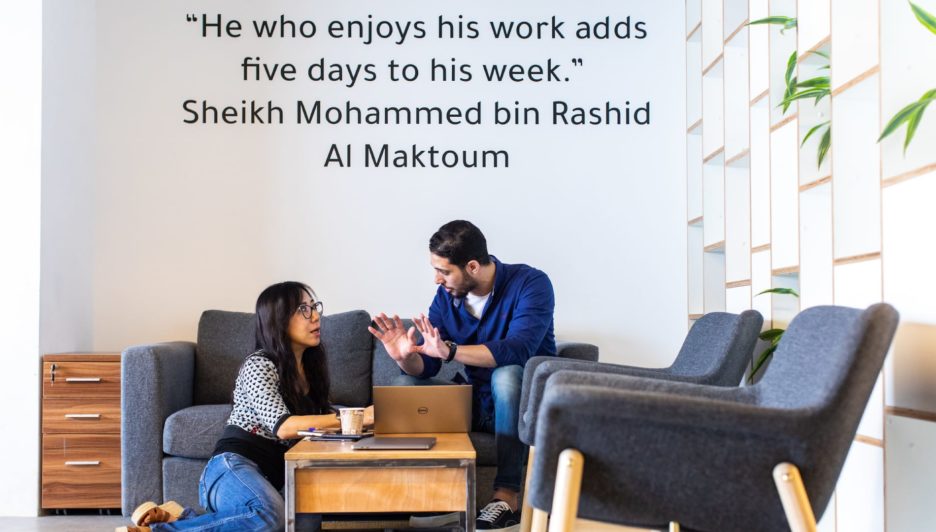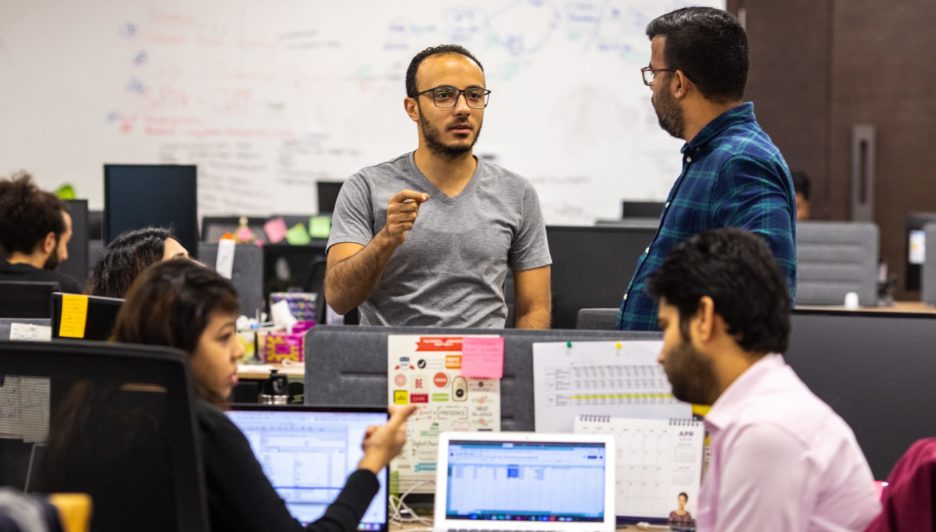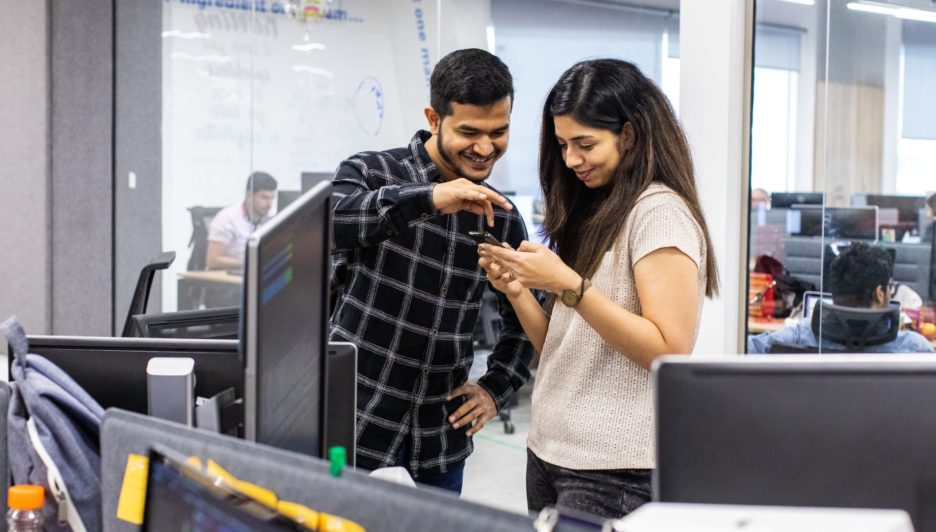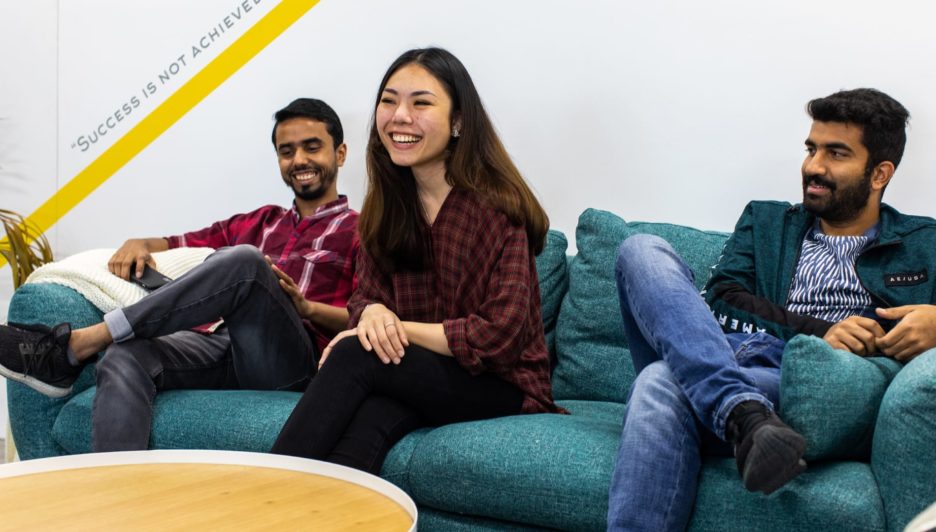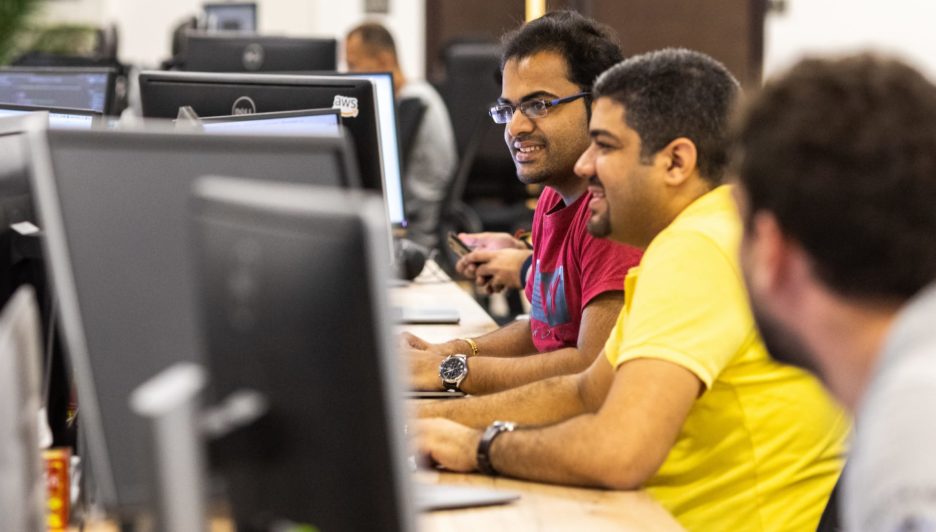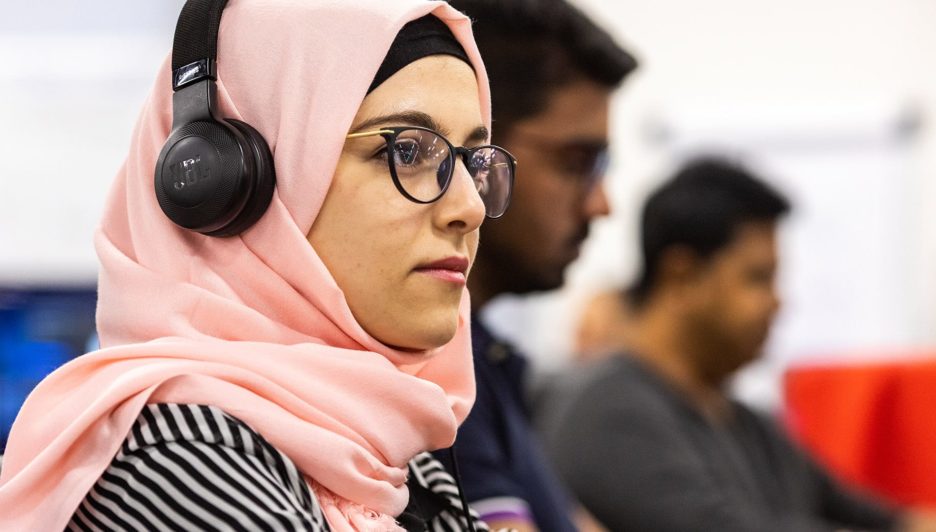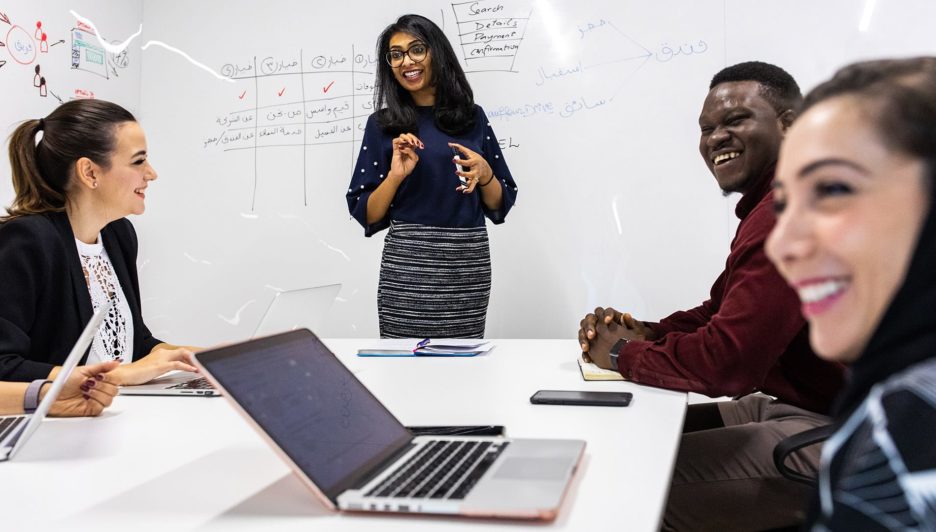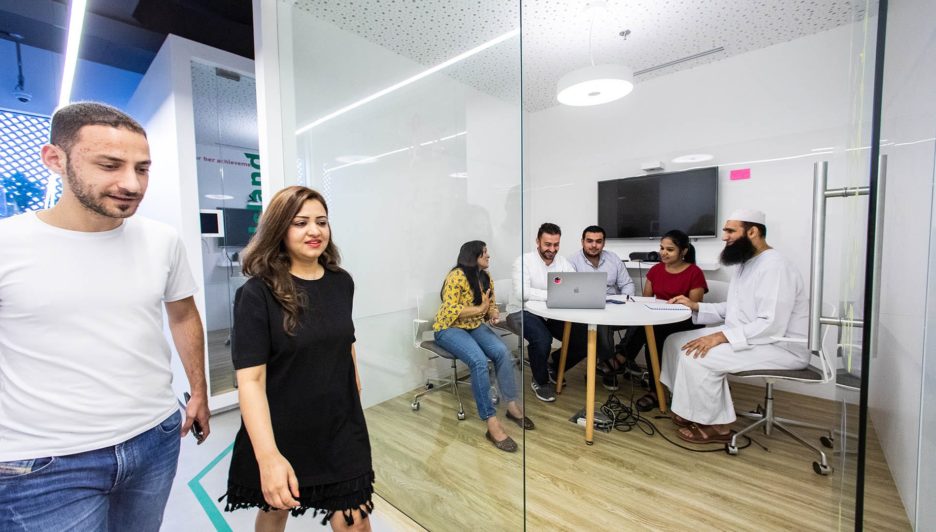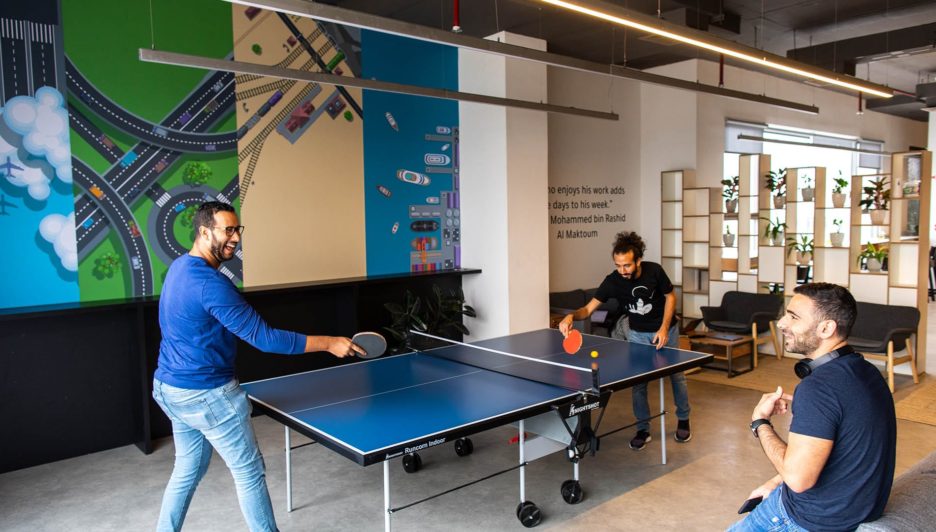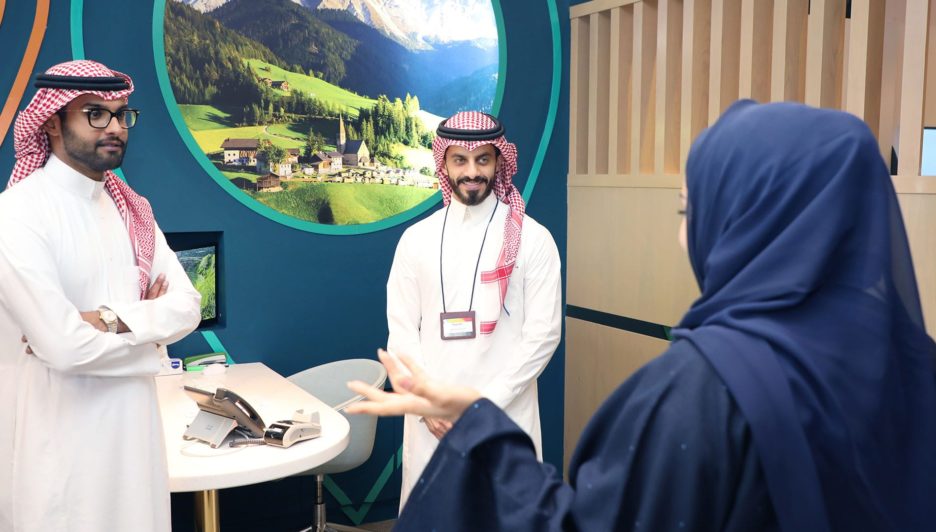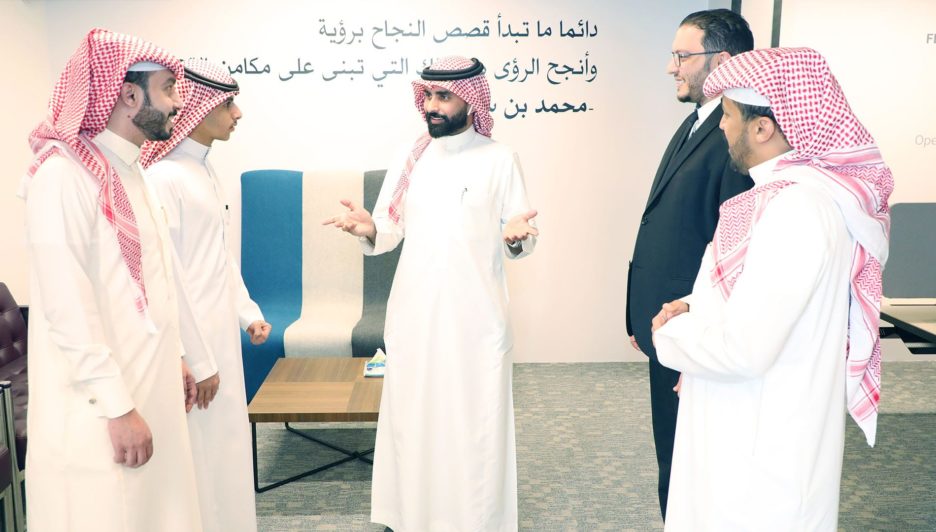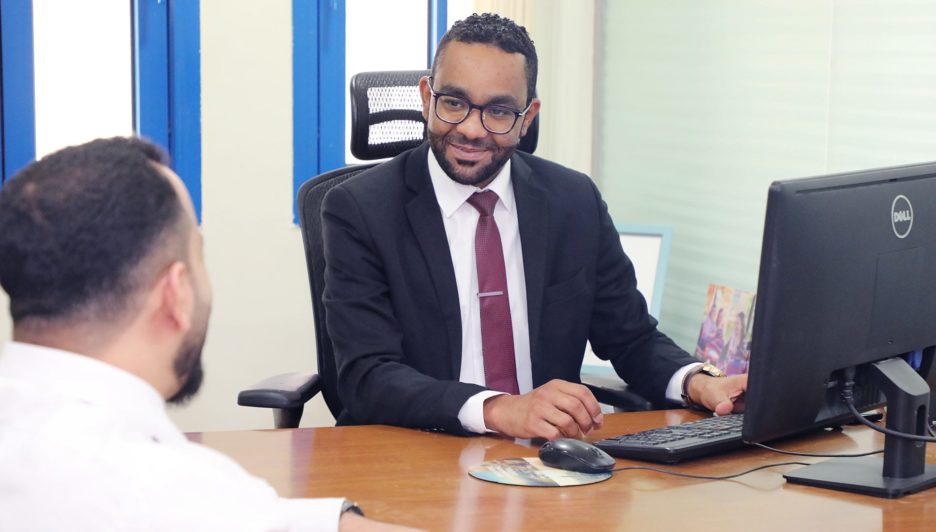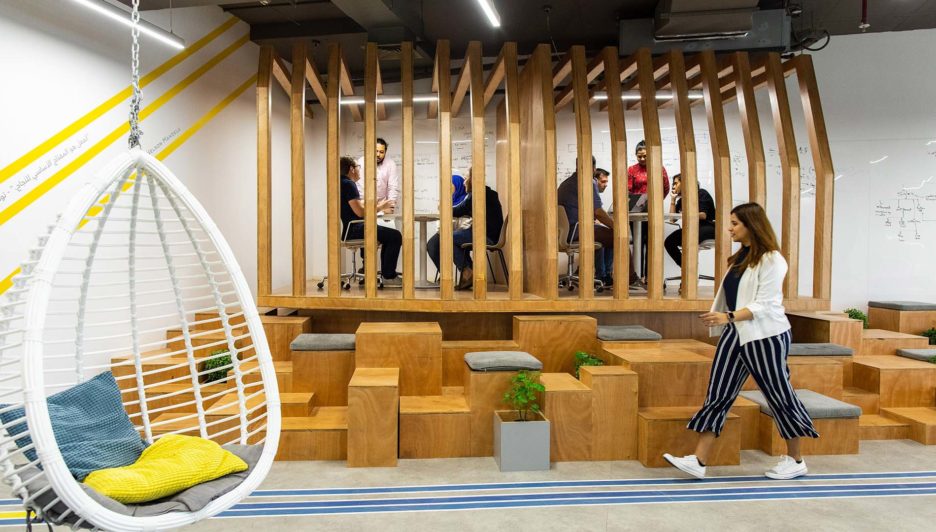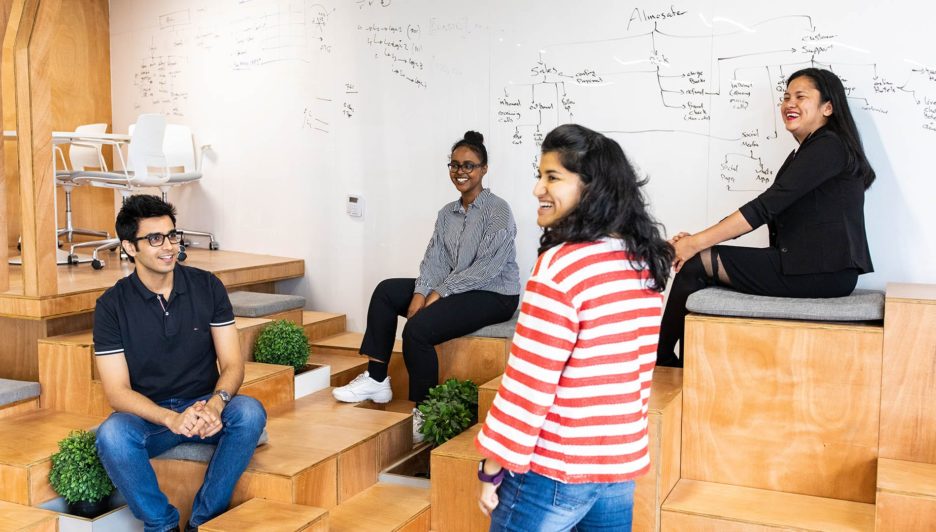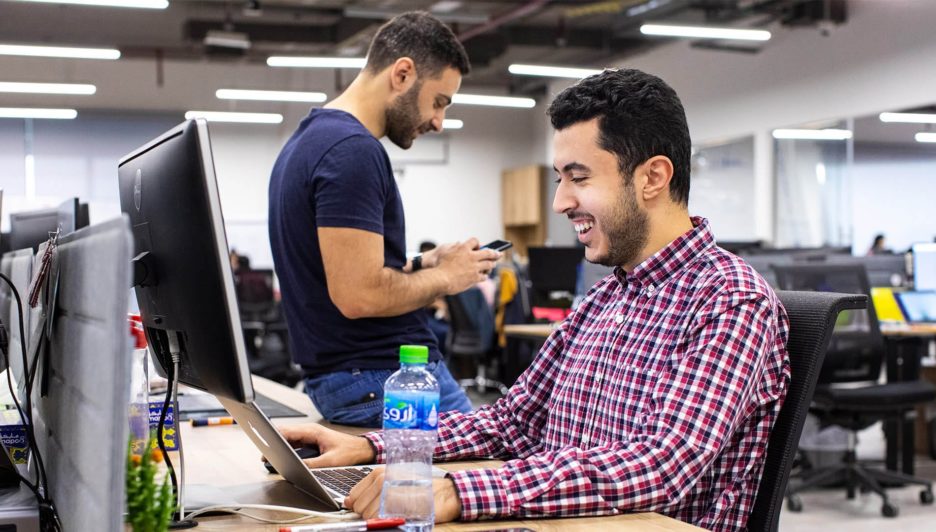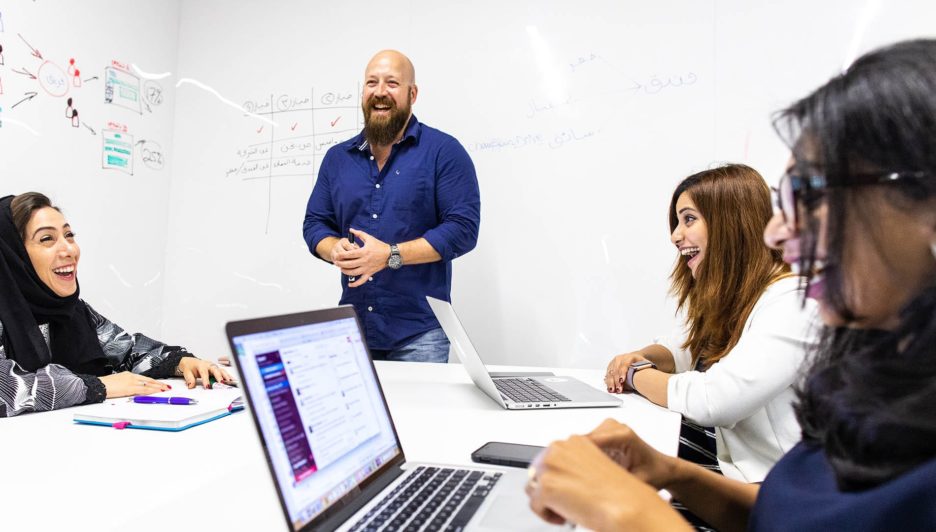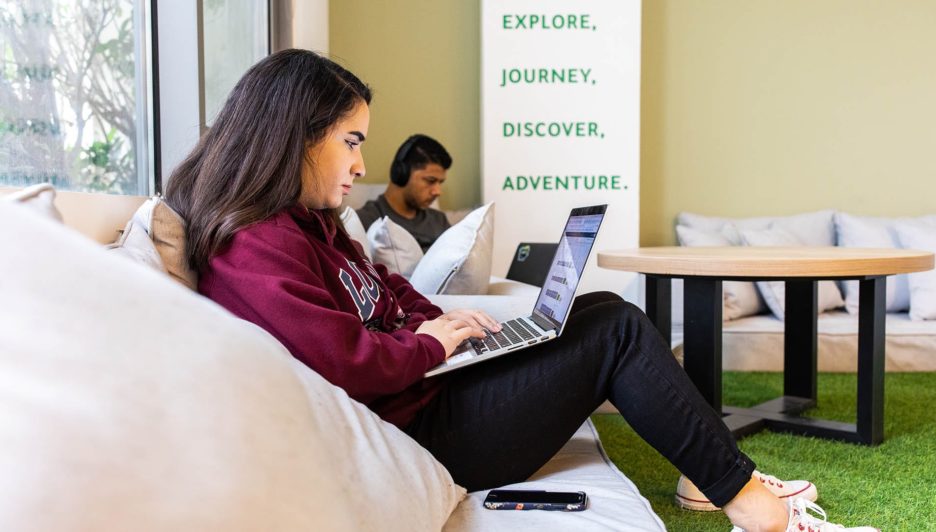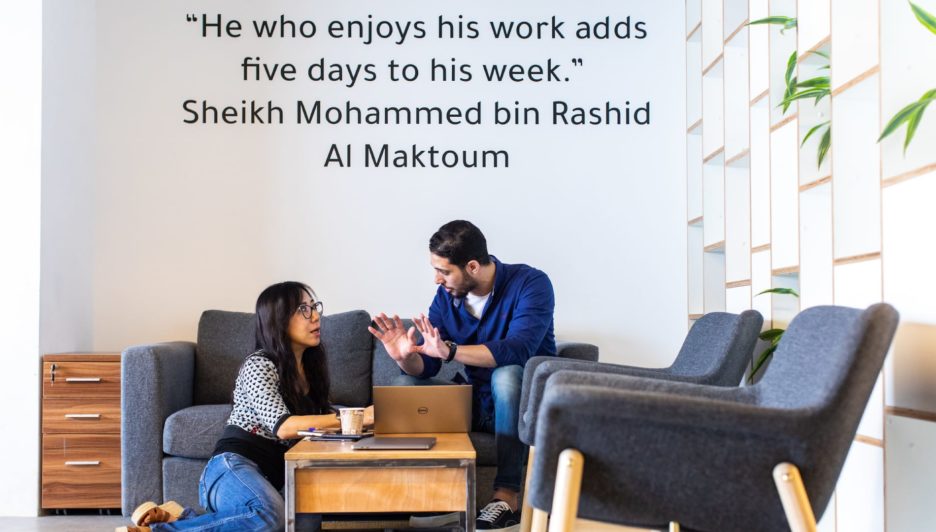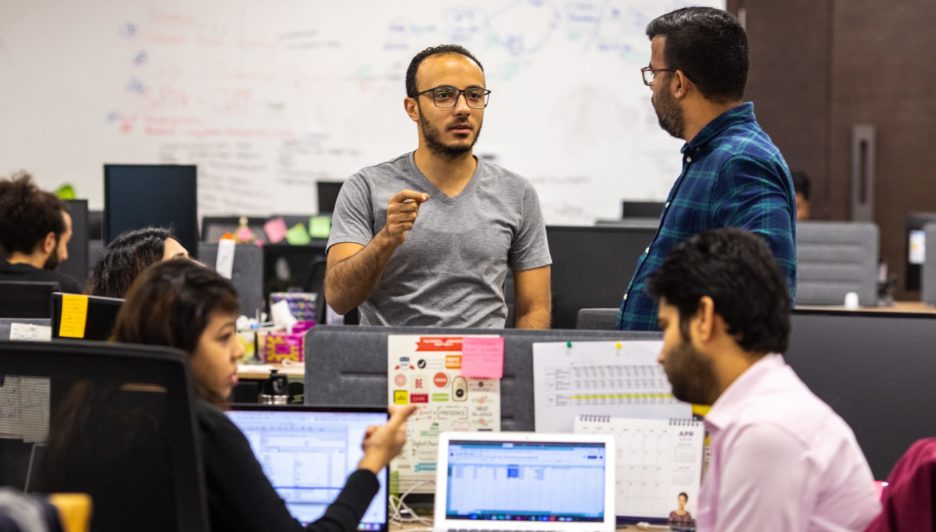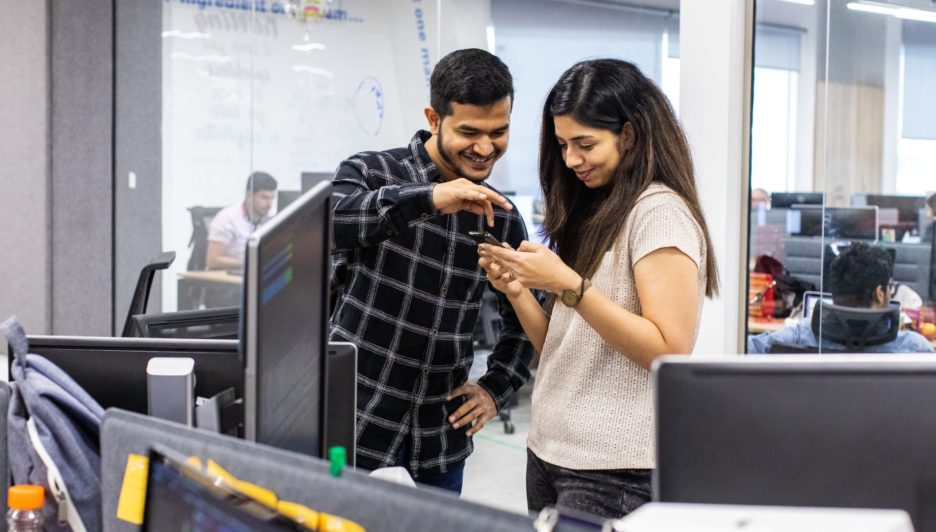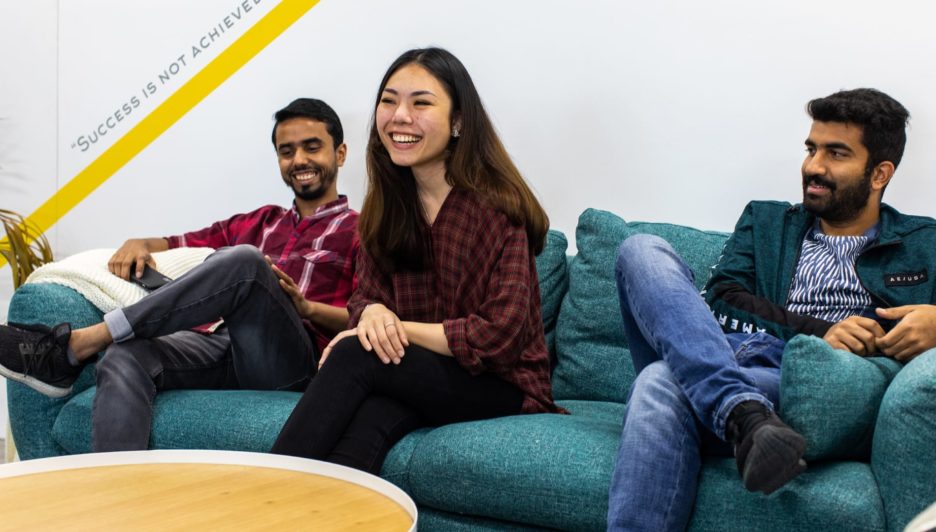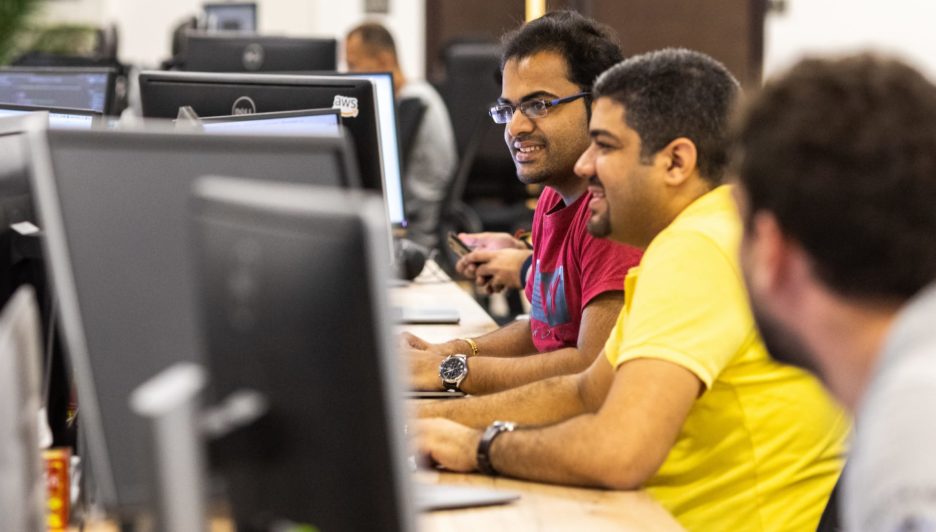 Our locations
We have hubs in Riyadh, Dubai and Cairo.

Each strategic office offers amazing opportunities for you to discover and develop your career in the travel and tourism industry.
Take a look now at our job vacancies to see if there is the perfect position for you.